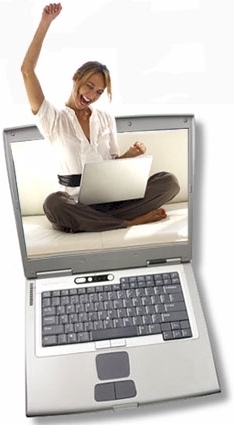 Eureka,
PowerHouse Computers
saved my day!




We accept payment through PayPal.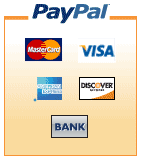 PowerHouse Computers Personal Computing Solutions

---
Fast, Reliable and Affordable Computer Services in the Greater Houston, TX Area

Have your PC serviced by a Professional and Knowledgeable Technician

We Service both Desktops and Laptops

We Repair all Makes and Models

100% Satisfaction Guaranteed or a Full Refund

Most computers are repaired in 4 to 48 hours turn around time

Call and make an appointment today

Se habla Espaņol

SERVICES & SUPPORT


Spyware and Virus Removal

Data Recovery

Data Transfer

Hardware Repair / Replacement

Disk Imaging

Computer Tune-Ups

Password Recovery

Computer Startup problems

Home / Small Business Network Setup

Internet Connection Problems

Email Problems

Remote Support

New PC Setup

Printer Problems

Memory Upgrades

Windows Recovery CD

Windows 95, 98, 98SE, ME, 2000, NT, XP, Vista, 7, 8, & 10 Support

HelpDesk Support

Bring In for Repair | Flat Rate Prices | No Hourly Charges!
OnSite Home & Onsite Business Service available.
Loaner computer available while computer repair is in progress.
Free complete diagnosis of your computer is included when needed
repairs are performed by PowerHouse Computers.
We offer two weeks free PC Remote Support after service.

PowerHouse Computers
521 North Loop E., Houston, Texas, 77022-5933
Phone: 713-694-1991 | Call and make an appointment today!

Email: Support@PowerHouseComputers.com
Tell us your problem: Contact Us
Directions & Location: Map

Proudly servicing the Greater Houston, Texas Area since 1994..